Bar the lantern
Bougligny
Bar the lantern
Take a break at the Lantern!
The bar the Lantern offers a small restaurant with sandwiches at any time, snack with formula on the spot or to take away.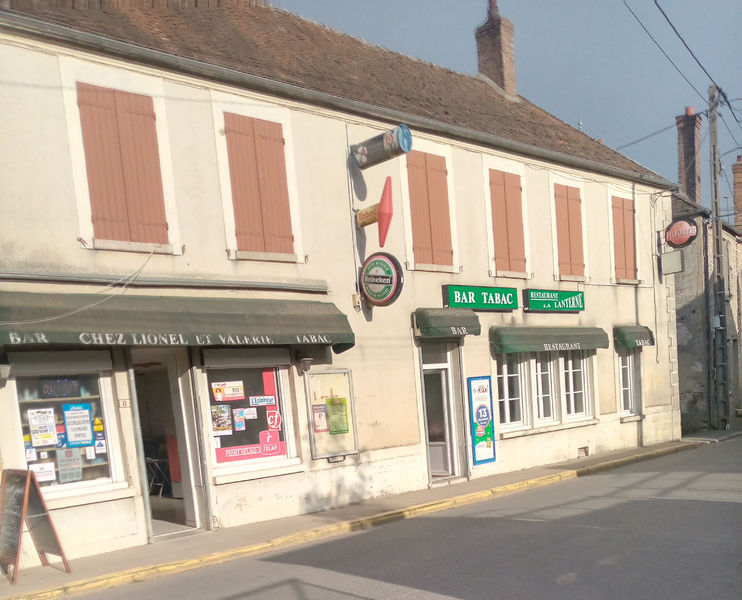 Opening times
Every day throughout the year
Opening hours on Monday, Tuesday, Wednesday, Thursday and Friday between 7 am and 8 pm. On Saturday between 8 am and 8 pm.
Closed on Sunday.