The Lorrez bakery
Lorrez-le-Bocage-Préaux
The Lorrez bakery
Spend an afternoon over coffee and other specialities. Lorrez's bakery is conveniently located and very comfortable, so you can stop in at any time for a coffee or lunch.
An excellent bakery and pastry shop with a varied range of drinks.
Catering service.
Tea room.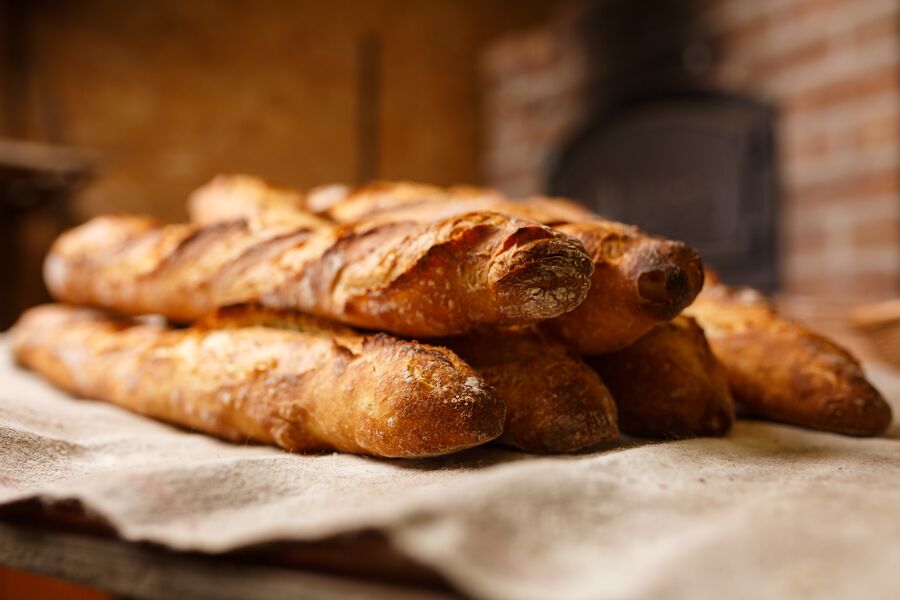 Opening times
Every day throughout the year
Opening hours on Monday, Tuesday, Wednesday, Friday and Saturday between 7 am and 7.30 pm. On Sunday between 7 am and 1 pm.
Closed on Thursday.