Matignon artisanal mill
Château-Landon
Matignon artisanal mill
Wheat, spelled, corn flour.... or ready-to-use flour for "Gatinaise", "Gatinette", "Gatiniou" bread and pastry.
Craftsman miller for 4 generations (last craftsman in lle de France).

He sells his flour to many artisan and local bakeries. As well as to resellers such as small local stores, pick-ups or the Local Counter.
But also in small restaurants.
Its cereal supplies are local to limit the carbon footprint but also to maintain agricultural activity locally. 95% of the cereals he works
are located around the mill. Organic is also one of his personal values, helping to protect our environment. So make organic products with local products. Partly organic production since 2008.

Organic corn, oat, spelled, small spelled, buckwheat, wheat flour.
Gatinais products and organic and natural products.
French

Sales on site

Shop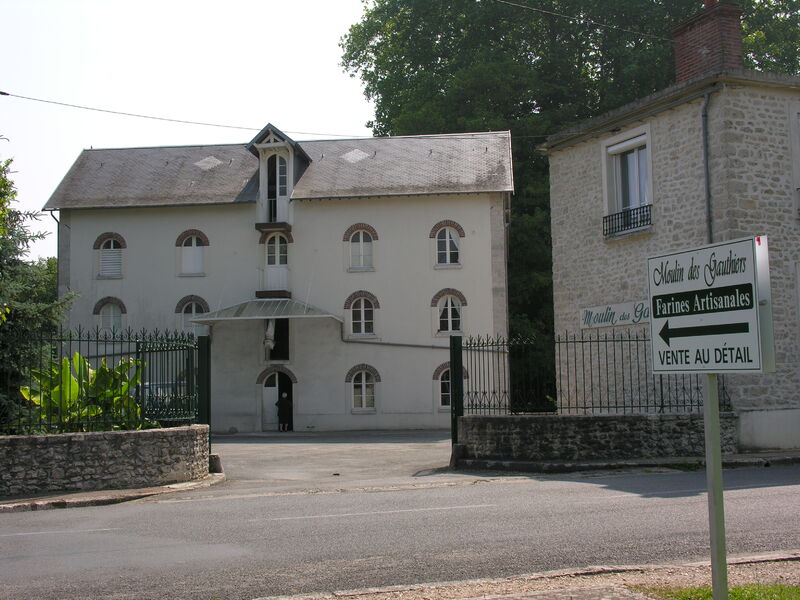 Opening times
All year round
Opening hours on Thursday between 9 am and 12 pm and between 1.30 pm and 6 pm. On Friday between 9 am and 12 pm.